The picture printer must have all these (exact) ingredients in it to work: Broken viewscreen (the tan one); Blank canvas; Paint cartridge; Paint dipersal unit. The printer randomly produces Droid in Contrast, Double Helix or Bio-Engineer Poster (which currently is a common loot item).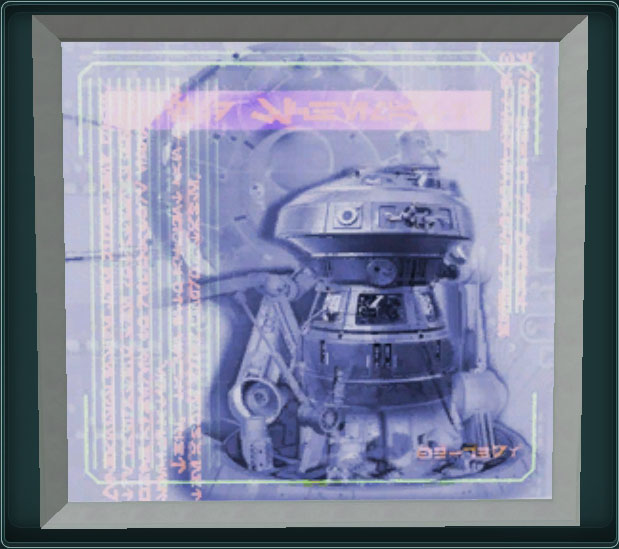 Ad blocker interference detected!
Wikia is a free-to-use site that makes money from advertising. We have a modified experience for viewers using ad blockers

Wikia is not accessible if you've made further modifications. Remove the custom ad blocker rule(s) and the page will load as expected.