This collection is activated by killing any of the required creatures. In addition, all drop non-mounted trophies that can be used as decoration.
/wp talus 910 4640 Trophy Creatures #1 (a Painted Spat)
/wp talus -4804 -4746 Trophy Creatures #2 (a Murra Blanca)
/wp yavin4 -2851 -1168 Trophy Creatures #3 (a Finned Blagart)
/wp dathomir -1209 6332 Trophy Creatures #4 (a Bane Black Spider)
/wp yavin4 959 4473 Trophy Creatures #5 (a Scorpion Kliknik)
/wp endor 74 944 Trophy Creatures #6a (a Spiketail Blurrg)
/wp endor 2584 -4010 Trophy Creatures #6b (a Spiketail Blurrg)
/wp yavin4 -6451 -285 Trophy Creatures #7 (a Mutant Acklay)

Reward: Explore the galaxy, discover exotic life forms and kill them.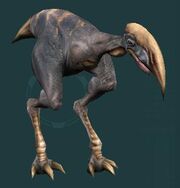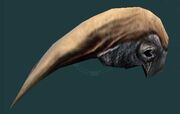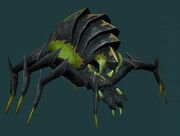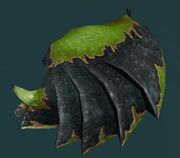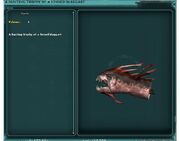 Ad blocker interference detected!
Wikia is a free-to-use site that makes money from advertising. We have a modified experience for viewers using ad blockers

Wikia is not accessible if you've made further modifications. Remove the custom ad blocker rule(s) and the page will load as expected.